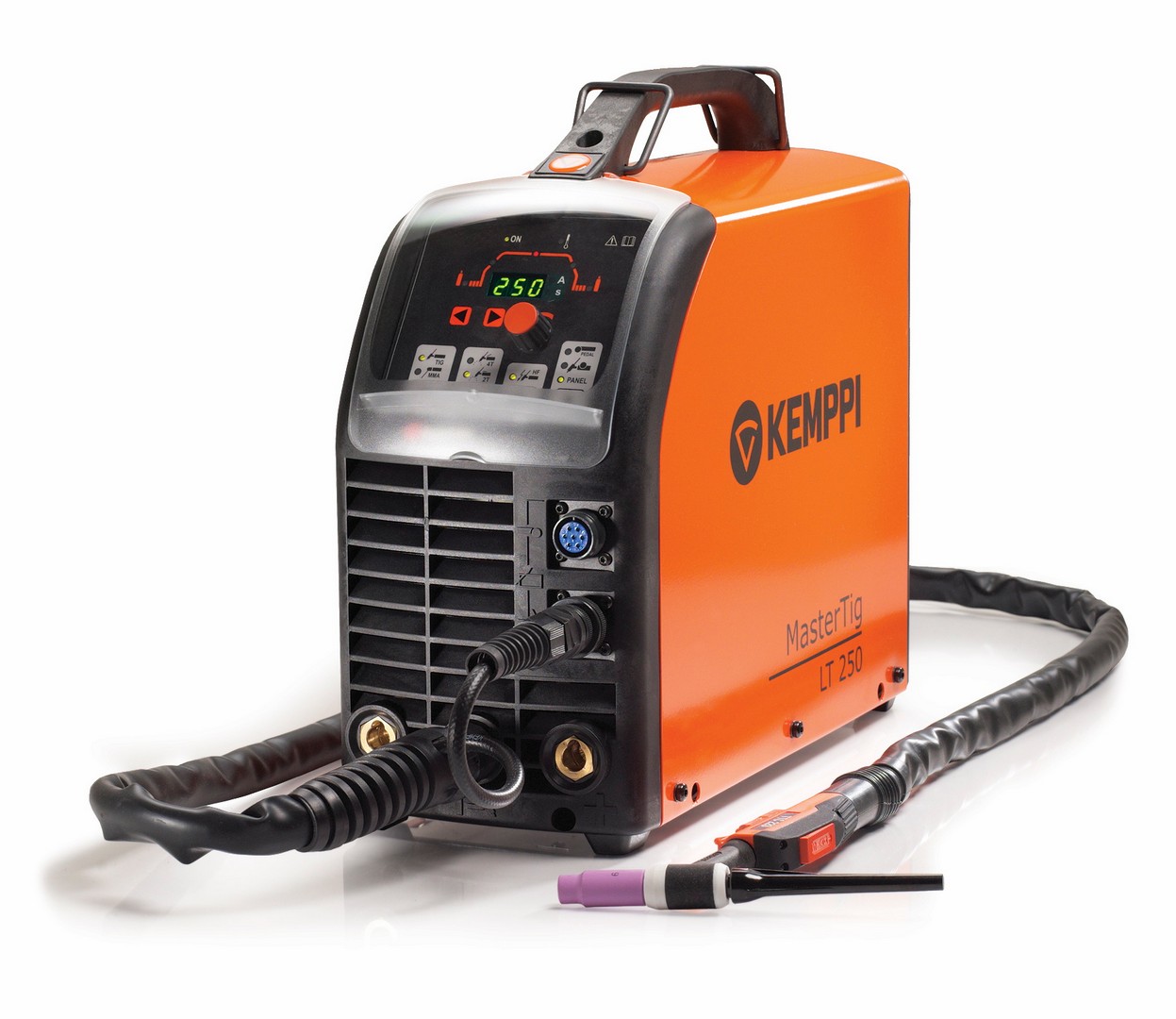 Tig Welder 250a
Product Code: 04/0211-h
The Viper 2500S is a versatile and lightweight machine. This unique compact TIG control unit independently controls the welding current of any DC power source without the need for auxiliary or control cables.
---
Features and Benefits
Input range 40-100v. Output current 250a. Variable current control. Digital display. Post gas timing. Arc initiation. Slope up & slope down. Torch switch latching. Argon flow meter.
Specifications
| | |
| --- | --- |
| Height | 300mm |
| Length | 450mm |
| Maximum Rod Size | 5mm |
| Product Model | Viper 2500S |
| Sound Power Level: Lw dB[A] | 51dBA |
| TIG Welding Process with various Power Source Inverter_Generator_Rectifier | Post Gas Timing |
| Voltage: V | 40-100v |
| Weight | 14kg |
| Welding Output Dc Range Amps | 5 - 250a |
| Width | 190mm |
Product Comparison
| Product Name | Height | Length | Maximum Rod Size | Product Model | Sound Power Level: Lw dB[A] | TIG Welding Process with various Power Source Inverter_Generator_Rectifier | Voltage: V | Weight | Welding Output Dc Range Amps | Width | Price |
| --- | --- | --- | --- | --- | --- | --- | --- | --- | --- | --- | --- |
| Tig Welder 250a | 300mm | 450mm | 5mm | Viper 2500S | 51dBA | Post Gas Timing | 40-100v | 14kg | 5 - 250a | 190mm | |
| HF Slope TIG unit | N/A | N/A | N/A | N/A | N/A | N/A | N/A | N/A | N/A | N/A | |