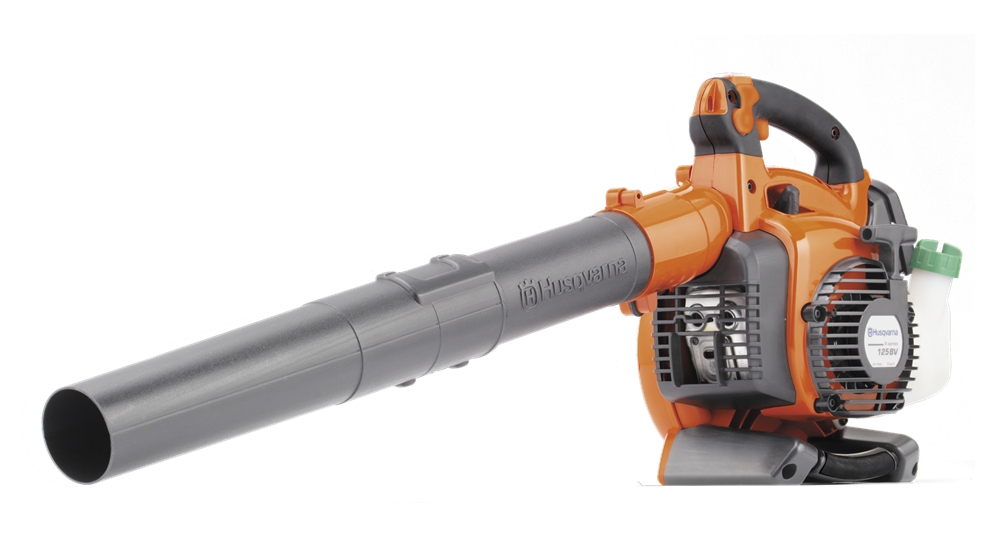 Hand Held Blower
Product Code: 05/0130-h
Ergonomic backpack blower with low noise technology which is equipped with tube mounted throttle control. The handheld blower clears grass cuttings, leaves and litter simply and quickly.
---
Features and Benefits
The engine and starter have been designed so the machine starts quickly with minimum effort. Resistance in the starter cord is reduced by up to 40%. Vac capable - the blower can be turned into a vacuum to collect debris. Fuel pump designed for easy starting. Mulching function - Mulching knives reduce material and increase bag capacity. 16:1 ratio mulching function. In lined outlet - The fan is designed to that the air stream is in lined with the handle. This makes the machine very easy to maneuver.