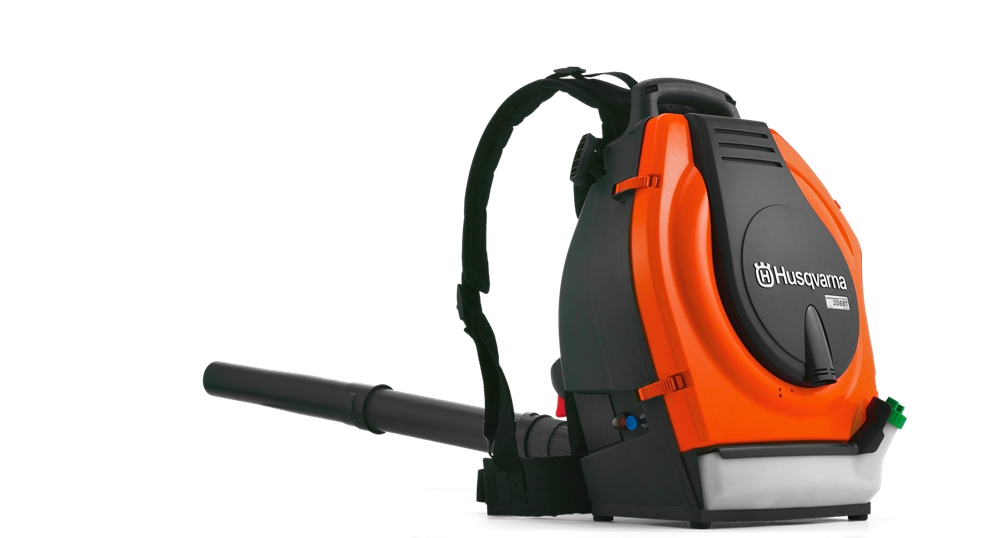 Back Back Blower
Product Code: 05/0131-h
Ergonomic backpack blower with low noise technology which is equipped with tube mounted throttle control. The handheld blower clears grass cuttings, leaves and litter simply and quickly.
---
Features and Benefits
The cruise control fan speed can be set for easier handling. It offers effective noise dampening - minimal noise with a gentler tone. The engine, fan housing and insulation reduce noise dramatically. It has adjustable handles for superior comfort and soft grip comfort handles for optimum comfort. This machine has high blowing capacity.