Hiretech HT7 Disc Floor Edging Sander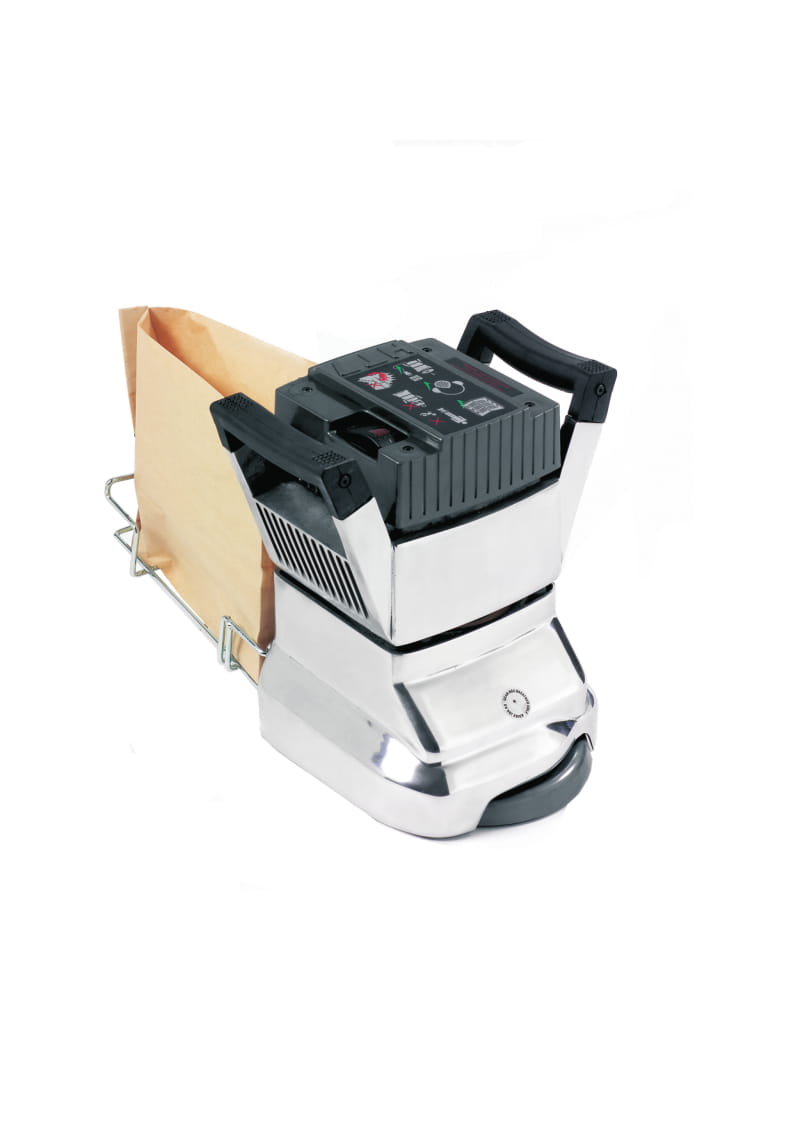 Hiretech HT7 Disc Floor Edging Sander
Product Code: 12/0130-h
The HT7 Disc Floor Edging Sander will sand a high quality, score-free finish on hard and soft wood floors, including parquet and any solid wood surface that requires rapid sanding and levelling. The HT7 can also be used on a wide range of other surfaces including some types of decking, fibre board, cork, composition and engineered floors. Ideal for confined areas such as closets, stair treads and sanding right up to the edge of a floor (edge sanding), without damage to the base board, mouldings or skirting.
---
Features and Benefits
A full range of sanding paper is available.
Specifications
| | |
| --- | --- |
| Application | Floor Edging Sander |
| Decibel Reading: dB[A] | 100 |
| Depth: mm | 505 |
| Disc: RPM | 3,300 |
| Height: mm | 325 |
| Motor: RPM | 13,000 |
| Product Model | HT7-2 |
| Sanding Disc Dia: mm | 178 |
| Vibration Reading: m\s² | 2.71 |
| Voltage: V | 110 |
| Weight: Kg | 16.4 |
| Width: mm | 276 |
Product Comparison
| Product Name | Abrasive Sheet Dim: mm | Application | Decibel Reading: dB[A] | Depth: mm | Drum: RPM | Height: mm | Motor: RPM | Product Model | Sanding Drum Dia: mm | Vibration Reading: m\s² | Voltage: V | Weight: Kg | Width: mm | Disc: RPM | Sanding Disc Dia: mm | Phase ID | Planing Width | Production Rate _M3_HR | Weight | Price |
| --- | --- | --- | --- | --- | --- | --- | --- | --- | --- | --- | --- | --- | --- | --- | --- | --- | --- | --- | --- | --- |
| Hiretech HT8 Drum Floor Sander | 495 x 203 | Floor Sanding | 100 | 940 | 3,300 | 440 | 8,500 | HT8-1 | 203 | 1.60 | 110 | 41.5 | 322 | N/A | N/A | N/A | N/A | N/A | N/A | |
| Hiretech HT7 Disc Floor Edging Sander | N/A | Floor Edging Sander | 100 | 505 | N/A | 325 | 13,000 | HT7-2 | N/A | 2.71 | 110 | 16.4 | 276 | 3,300 | 178 | N/A | N/A | N/A | N/A | |
| THICKNESSER | N/A | N/A | N/A | N/A | N/A | N/A | N/A | 2012NB | N/A | N/A | N/A | N/A | N/A | N/A | N/A | 6 | 304mm | 8.5m/min | 27kg | |