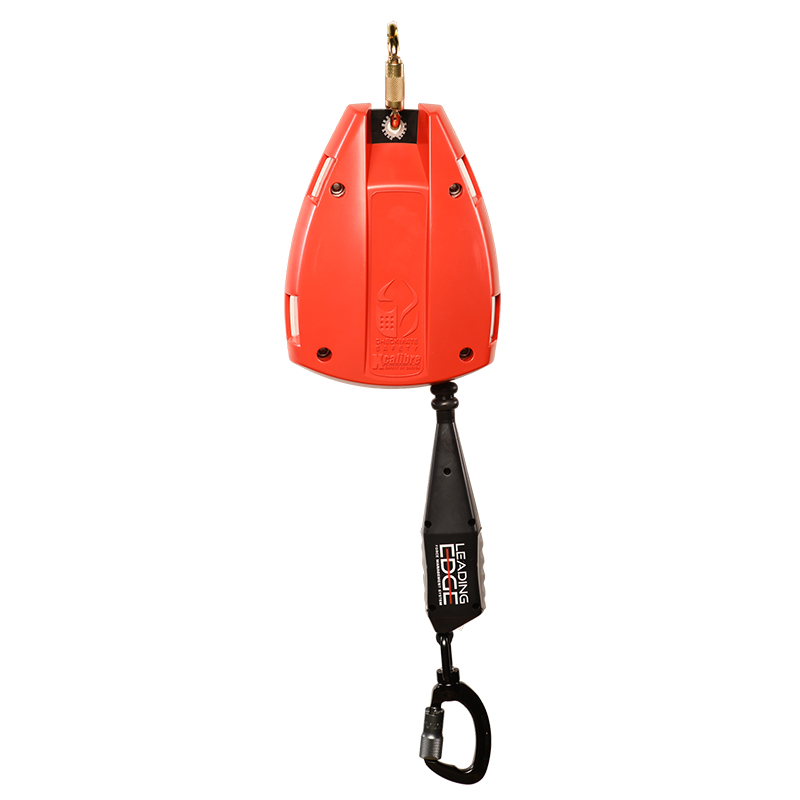 Online Price
Fall Arrest Block - 15m
Product Code: 25/2520-h
A fall arrest device with a self retractable cable, integrating a locking device with an energy dissipation element. Fully automatic. Requires no adjustment by user.
£43.20

£57.60

£72.00

£14.40

Online Price. Log in for bespoke rates. All prices exclusive of VAT.
Features and Benefits
15m lanyard in polyester webbing, width 17mm. Casing with plastic cover.
Specifications
| | |
| --- | --- |
| Capacity | 136kg |
| Length | 15m |
| Safe Working Load | 136kg |
| Weight | 4.4kg |
Product Comparison
| Product Name | Fixings | Material | Max. Arresting Force: kN | Product Brand | Product Model | Rope Length: m | Safe Working Load: Kg | Swivel Hook: kN | Weight: kg | Capacity | Weight | Length | Safe Working Load | Arrest Force | Brake Lock on Distance | Maximum User Weight | Total Arrest Distance | Price |
| --- | --- | --- | --- | --- | --- | --- | --- | --- | --- | --- | --- | --- | --- | --- | --- | --- | --- | --- |
| Checkmate Safety FAB3W Webbing Fall Arrest Block 3m 150Kg SWL | Stainless Steel | Polyester Webbing | 6 | Checkmate | FAB3W | 3 | 150 | Alloy 25, Steel 40 | 1.1 | N/A | N/A | N/A | N/A | N/A | N/A | N/A | N/A | £33.80 / week |
| Fall Arrest Block - 7m | N/A | N/A | N/A | N/A | N/A | N/A | N/A | N/A | N/A | 136kg | 3.9kg | N/A | N/A | N/A | N/A | N/A | N/A | £69.00 / week |
| Fall Arrest Block - 10m | N/A | N/A | N/A | N/A | FAB10 | N/A | N/A | N/A | N/A | 136kg | 4.1kg | 10m | 136kg | N/A | N/A | N/A | N/A | £71.00 / week |
| Fall Arrest Block - 15m | N/A | N/A | N/A | N/A | N/A | N/A | N/A | N/A | N/A | 136kg | 4.4kg | 15m | 136kg | N/A | N/A | N/A | N/A | £72.00 / week |
| Fall Arrest Block - 18m | N/A | N/A | N/A | N/A | FAB18 | N/A | N/A | N/A | N/A | 136kg | 6.4kg | 18m | 136kg | N/A | N/A | N/A | N/A | £85.00 / week |
| Fall Arrest Block - 33m | N/A | N/A | N/A | N/A | FAB30 | N/A | N/A | N/A | N/A | 136kg | 7.1kg | 30m | 136kg | N/A | N/A | N/A | N/A | £109.00 / week |
| ATOM X-Dual Fall Arrest Block | N/A | N/A | N/A | N/A | N/A | N/A | N/A | N/A | N/A | 150kg | 1.7kg | 2m | | circa 4.0kN | 100mm | 136kg | 1.3m | £44.50 / week |