M42 Cobalt Rail Cutter Short Series - 13mm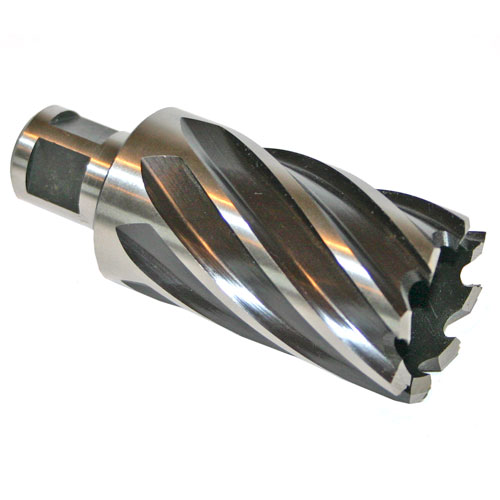 M42 Cobalt Rail Cutter Short Series - 13mm
Product Code: C1402844-s
Universal M42 Cobalt Rail Cutters are specifically aimed at the rail market but can also be used for many other industries including construction,engineering, mining and petro-chem.
---
Discounted from List Price
All prices exclusive of VAT
---
Features and Benefits
Multiple Cutting Edges. Increased Cutting speeds. Long lasting tool life.