Dri-Eaz F571 Dehumidifier 110v 22.7kg
---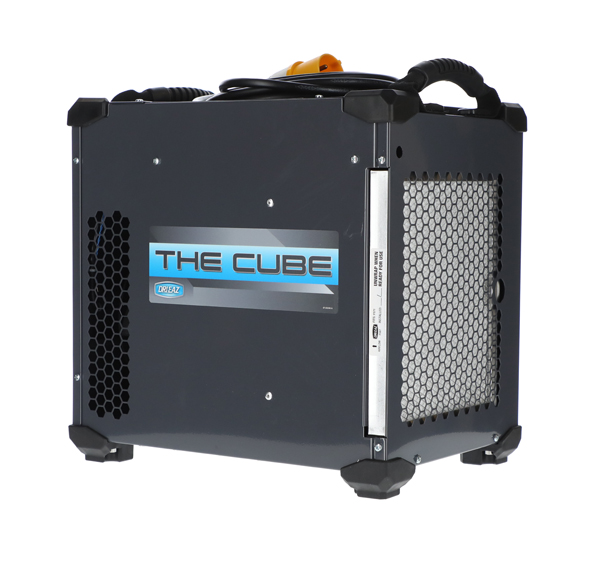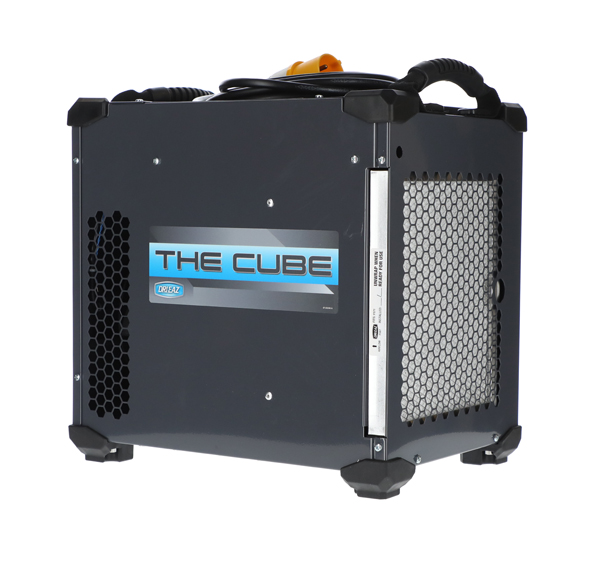 Dri-Eaz F571 Dehumidifier 110v 22.7kg
---
The Dri-Eaz F571 cube dehumidifier is capable of extracting up to 42 litres per day. Designed to reduce humidity in enclosed environments by removing water vapour from the air, ideal for drying rooms following decorating, flood damage and construction.
4 hour delivery
if ordered by 3pm
CHECK AVAILABILITY FOR COLLECTION
Note: changing dates or postcode applies to full order.
Features and Benefits
Compact size is easy to transport and can be placed in cramped spaces
Digital humidistat and controls
Control panel displays inlet and outlet temperature and relative humidity
Automatic pump out feature allows continuous operation
Specification and product comparison
---
Airflow [Max.]: m³\hr
220
350
--
Depth: mm
401
510
--
Drain Hose Length: m
6
12.2
--
Height: mm
389
850
--
Input Power: W
1,377
680
--
IP Rating [Plug]
IP44
IP44
--
Max. Water Removal: l\day
42
48
--
Plug Type: Amps
16
16
--
Product Brand
Dri-Eaz
Dri-Eaz
--
Product Model
F571
BD1000
--
Sound Power Level: Lw dB[A]
70
73.4
--
Voltage: V
110
110
--
Weight: kg
22.7
39
--
Width: mm
287
500
--