Portable Transformer 3.3kVA 110v 18kg
---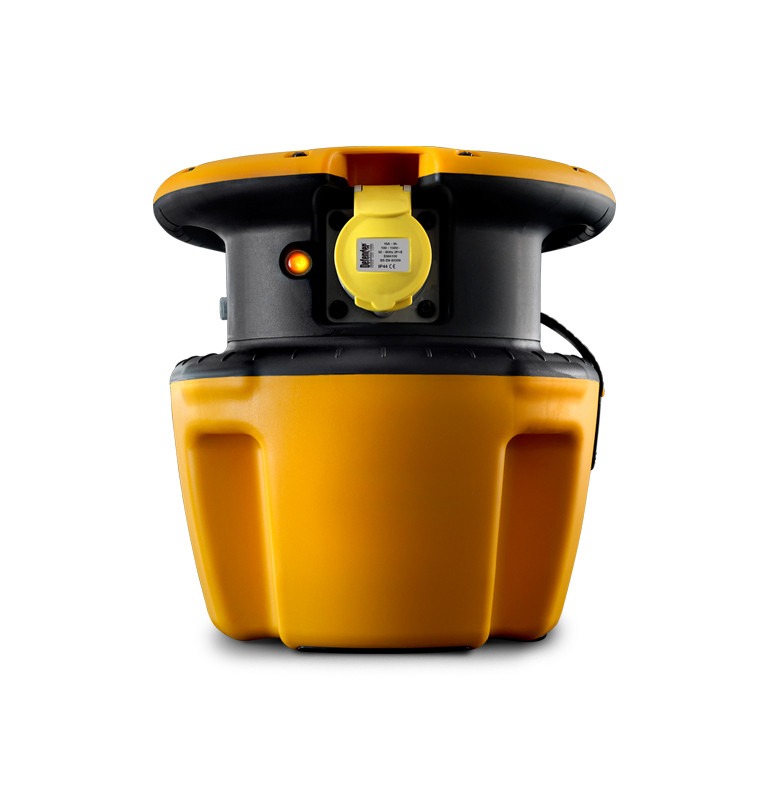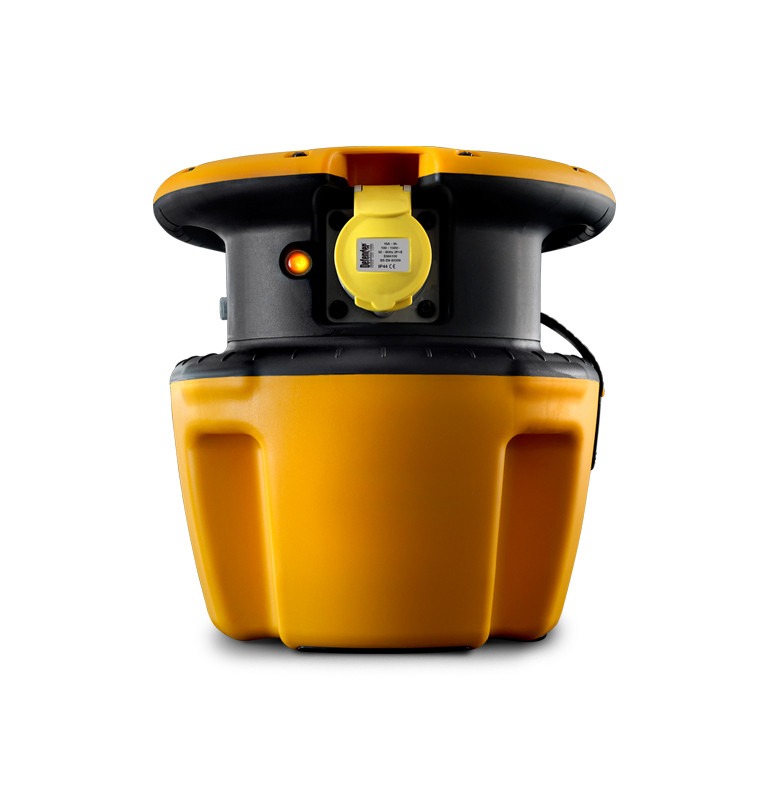 Portable Transformer 3.3kVA 110v 18kg
---
3kVA 110v portable transformer, easy handling and manoeuvrability. Featuring 2 x 16A outlets that can be used in conjunction with corded products such as drills, grinders, saws, numerous lighting products, heating and ventilation products. Ideally suited for multiple jobs such as home DIY or building and construction sites.
4 hour delivery
if ordered by 3pm
Click and collect
from over 200 stores
CHECK AVAILABILITY FOR COLLECTION
Note: changing dates or postcode applies to full order.
Features and Benefits
Intermittent rating of 3000W - duty cycle 5mins on/15mins off
Continuous rating of 1500W
2 x 16A outlets
Centre tapped to earth for extra safety
Handles for easy lifting
Specification and product comparison
---
Cable Diameter: mm
1.5
1.5
2.5
--
--
--
1.5
Cable Length: m
1.8
1.75
2
--
--
--
1.8
Height: mm
285
360
355
520
690
710
--
IP Rating
IP44
IP20
IP44
IP44
IP44
IP44
IP44
IP Rating [Plug]
IP20
IP20
IP20
IP44
--
--
IP20
Length: mm
280
265
315
460
530
570
--
No. of Outlets
2
1
2
6
6
9
2
Outlet Amps: A
2 x 16
1 x 32
2 x 16, 1 x 32
4 x 16, 2 x 32
4 x 16, 2 x 32
6 x 16, 3 x 32
2 x 16
Output Power: kVA
Intermittent: 3, Continuous: 1.5
3
Intermittent: 5, Continuous: 2.5"
10 Continuous
10 Continuous
15
Intermittent: 1.5, Continuous: 0.75
Plug Type: Amps
13
13
13
--
--
--
13
Voltage In: V
240
240
240
240
415
415
240
Voltage Out: V
110
110
110
110
110
110
110
Weight: kg
18
31
32
53
75
130
11
Width: mm
280
245
--
370
570
570
--
Power Phase
--
--
--
Single
3
3
--
Product Brand
--
--
--
--
--
--
Defender
Product Model
--
--
--
--
--
--
E201512